Thank you for your interest in registering for work through Linx Employment.
At this time, we are providing recruitment registrations for Reid Fruits 2019/20 Cherry Picking Harvest.

Information you will need
You will be directly employed and paid by Reid Fruits; Linx Employment are providing the recruitment platform for this job.
You will need to nominate one of the two locations available (see map below)
You will be assigned to one of the locations for the entirety of the season; the ability to swap sites is not available.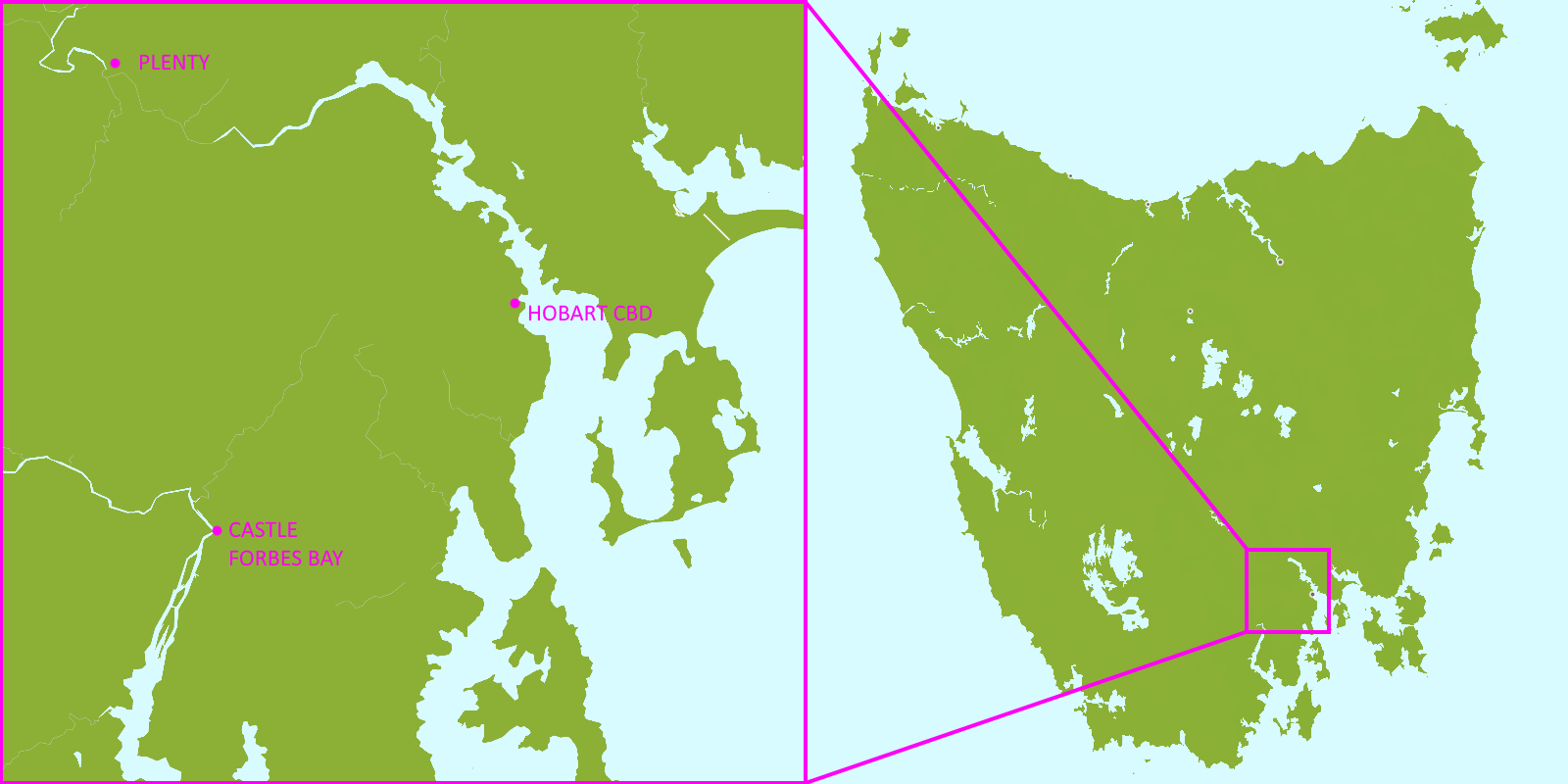 *Locations on map are provided as an approximation only.  Both locations are approximately 40 minutes' drive from the Hobart CBD
To apply for summer picking work with Reid Fruits, please click here
For all other work applications, please click here